Let's Taco 'Bout Dallas Tacos
Posted by Laura Baynham on Tuesday, June 18, 2019 at 5:32 PM
By Laura Baynham / June 18, 2019
Comment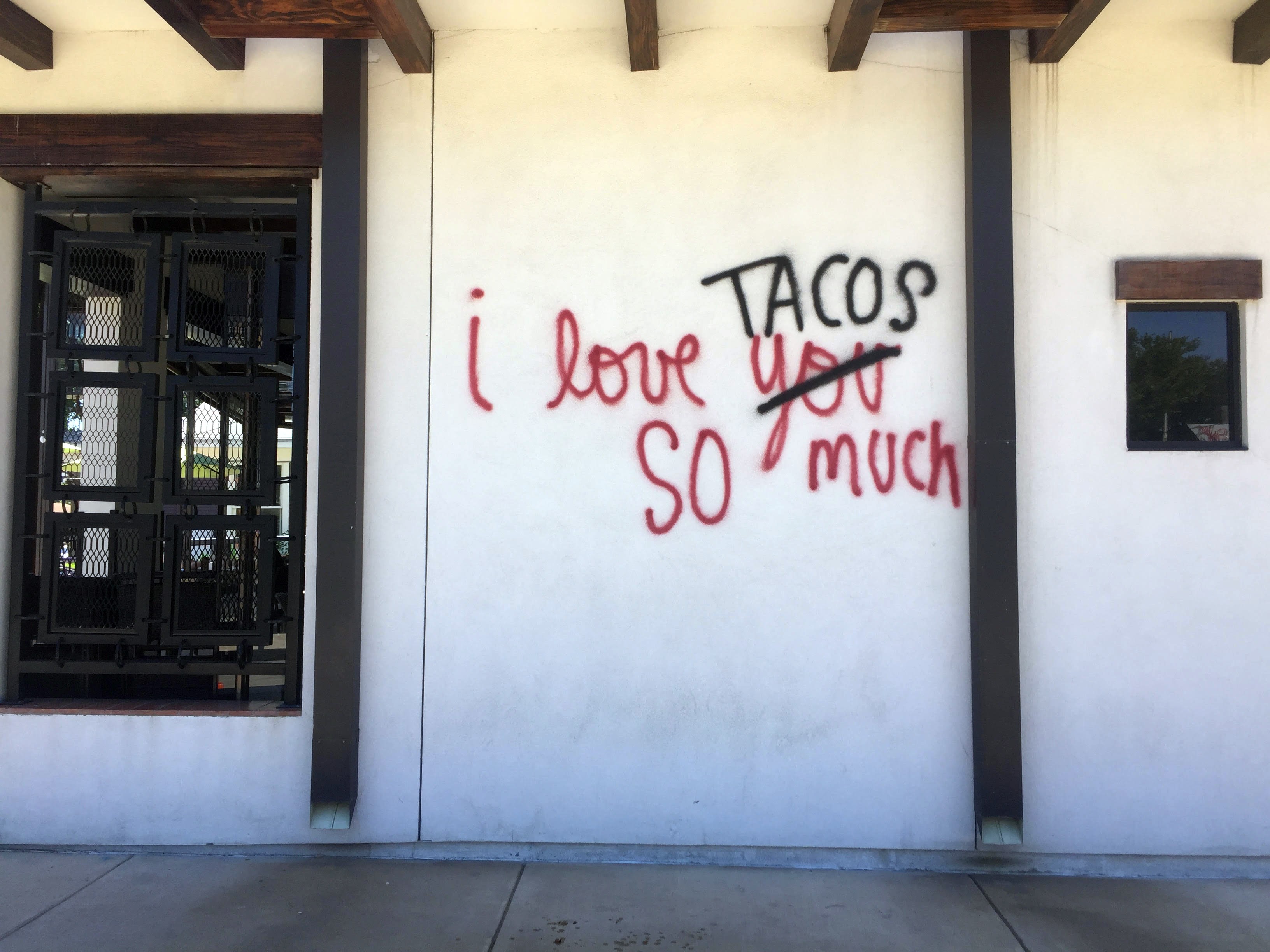 Welcome to Taste of Tuesday! Taste of Tuesday is a new campaign we're running where we're giving you the scoop on DFW's hottest restaurants, happy hours and activities!
For our first Taste of Tuesday we're talkin' tacos. DFW has a tex-mex taco craze, so what better way than to kick off our campaign with a Taco Tuesday?!
We asked our team, family and followers their favorite taco joints and we've received the following as our top 3 choices:
Fuzzy's Taco Shop
Mi Cocina
Of these five places, we'll let you know their specials and fan favorites on and off the menu.
1: TORCHY'S TACOS: Their slogan, Damn Good Tacos, speaks for itself. Their tacos aren't just good, their damn good and addicting! Torchy's claims they source the highest quality ingredients around, so while it may have a fast-food feel, you aren't getting the fast-food ingredients.
Menu Must-Haves:
The Wrangler (Breakfast Taco): Eggs, potatoes, smoked beef brisket & cheese with tomatillo sauce on a flour tortilla
The Fried Avocado Taco (Vegetarian Option): Fried Avocados, Refried Pinto Beans, Pico De Gallo, Lettuce & Cheddar Jack Cheese with Poblano Sauce on a Corn Tortilla. Pairs well with their Peg Leg Marg!
The Tipsy Chick Taco: Marinated & Grilled Chicken Breast, Spinach, Grilled Corn, Green Chiles & Cheddar Cheese with Chipotle Sauce on a Flour Tortilla. Add a side of bourbon marmalade!
2: FUZZY'S TACOS:
Menu Must-Haves:
Whether you get the grilled veggie tacos or the California Heat Taco, complete with tempura shrimp, bacon, avocado, feta, shredded cheese, Pico and sriracha-lime sauce… you HAVE to get the chips and queso at Fuzzy's! The freshly, fried chips seasoned with magical "Fuzzy Dust" are to die for.
*Tip* they sell the Fuzzy Dust at select locations and it goes great on everything from eggs to salad to tacos.
Chips & Queso (EXTRA FUZZY DUST)
Burrito Bowls
California Heat Taco
Sexyrita - A Fuzzy's signature orange and vanilla vodka based frozen "marg" with strawberry puree and a mini bottle of champagne! Ummm… yes please!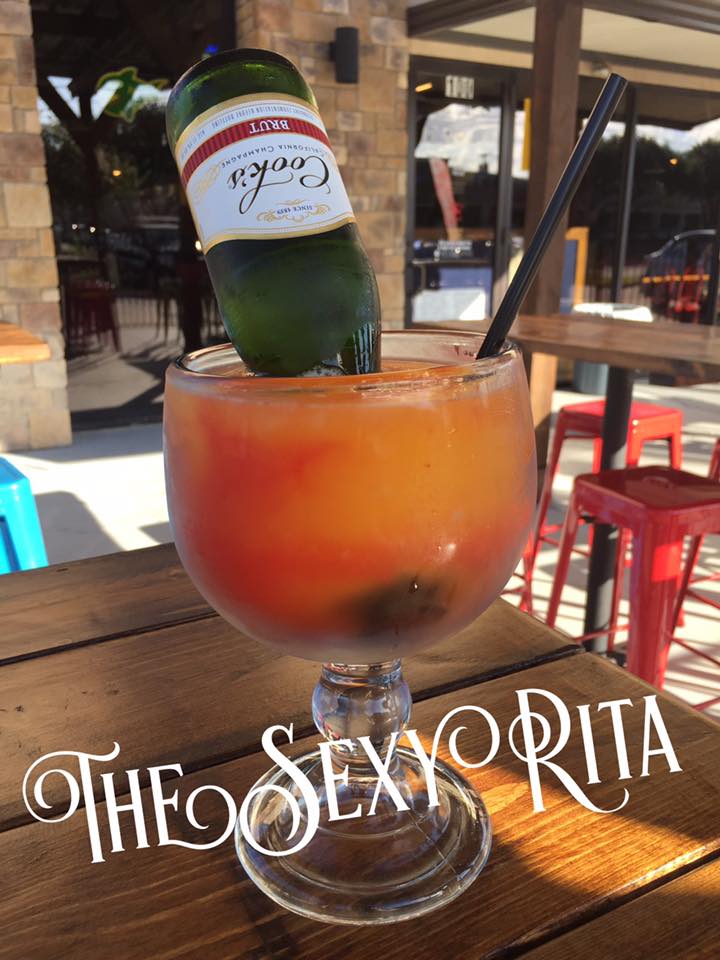 3: Mi Cocina: If you haven't had a Mambo Taxi then you aren't from Dallas.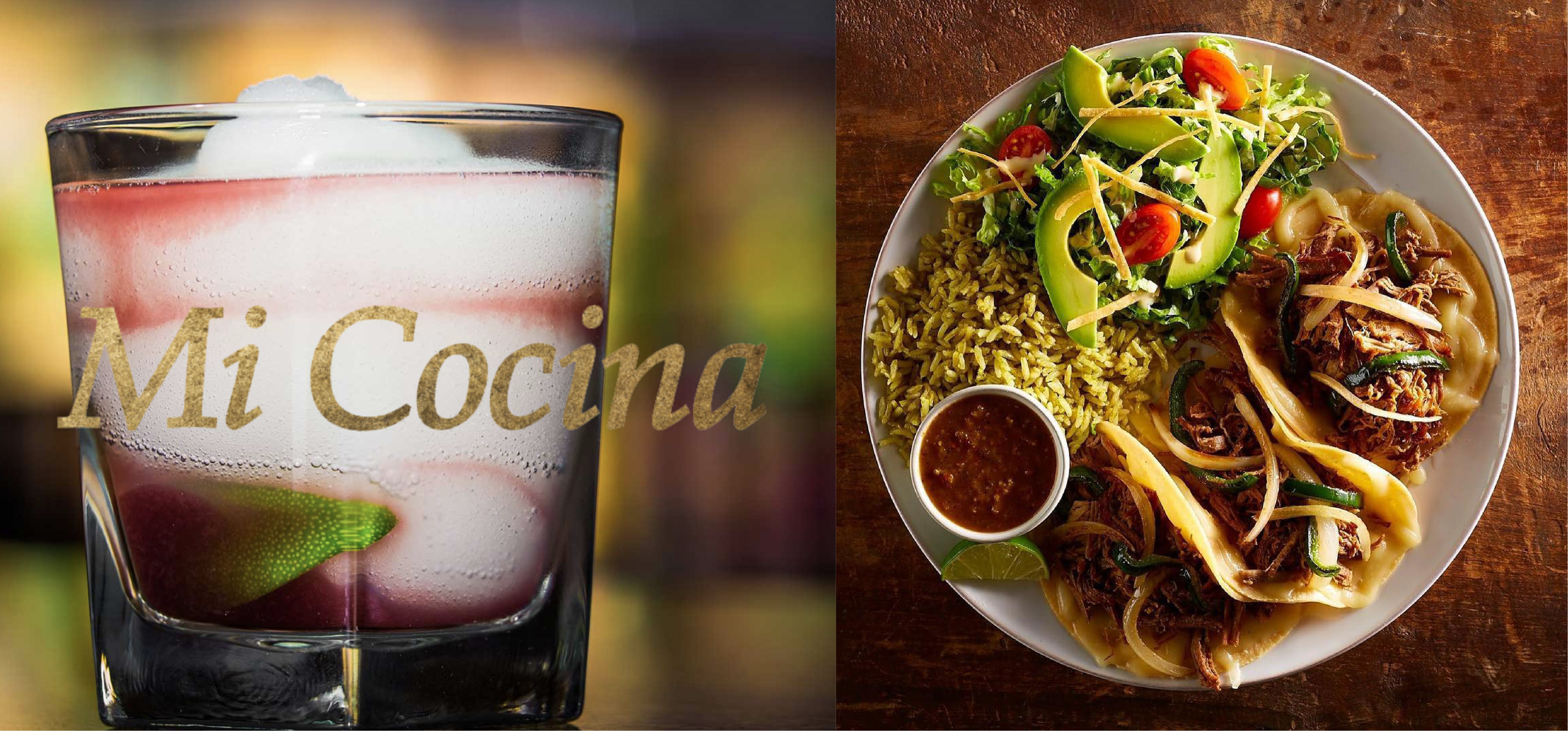 Menu Must-Haves:
Tacos "De Brisket" - Slow roasted, tender brisket tacos with chile de arbol salsa!
Tacos Clasicos – Picadillo Beef or Spicy Shredded Chicken on Crispy Corn or Flour Tortillas with Arroz
Mambo Taxi – Frozen Heaven – Sauza Silver Tequila, Lime Juice, Housemade Sangria with Pinot Noir, Brandy, Fruit Juices – Be careful these frozen bebidas are dangerous after 1 or 2!
Fun Fact:
Did you know you can get the ultimate Mi Cocina experience at your event with the Mi Cocina Food Truck?! The Mini Mi Cocina on Wheels can accommodate up to 600 guests for any occasion and there's even a flat screen TV on the front of the truck above the margarita machine!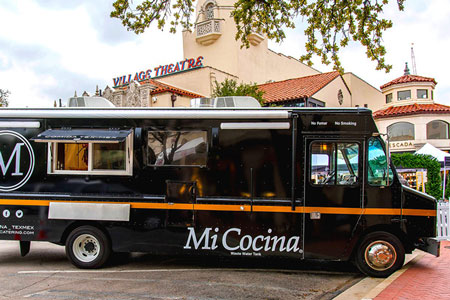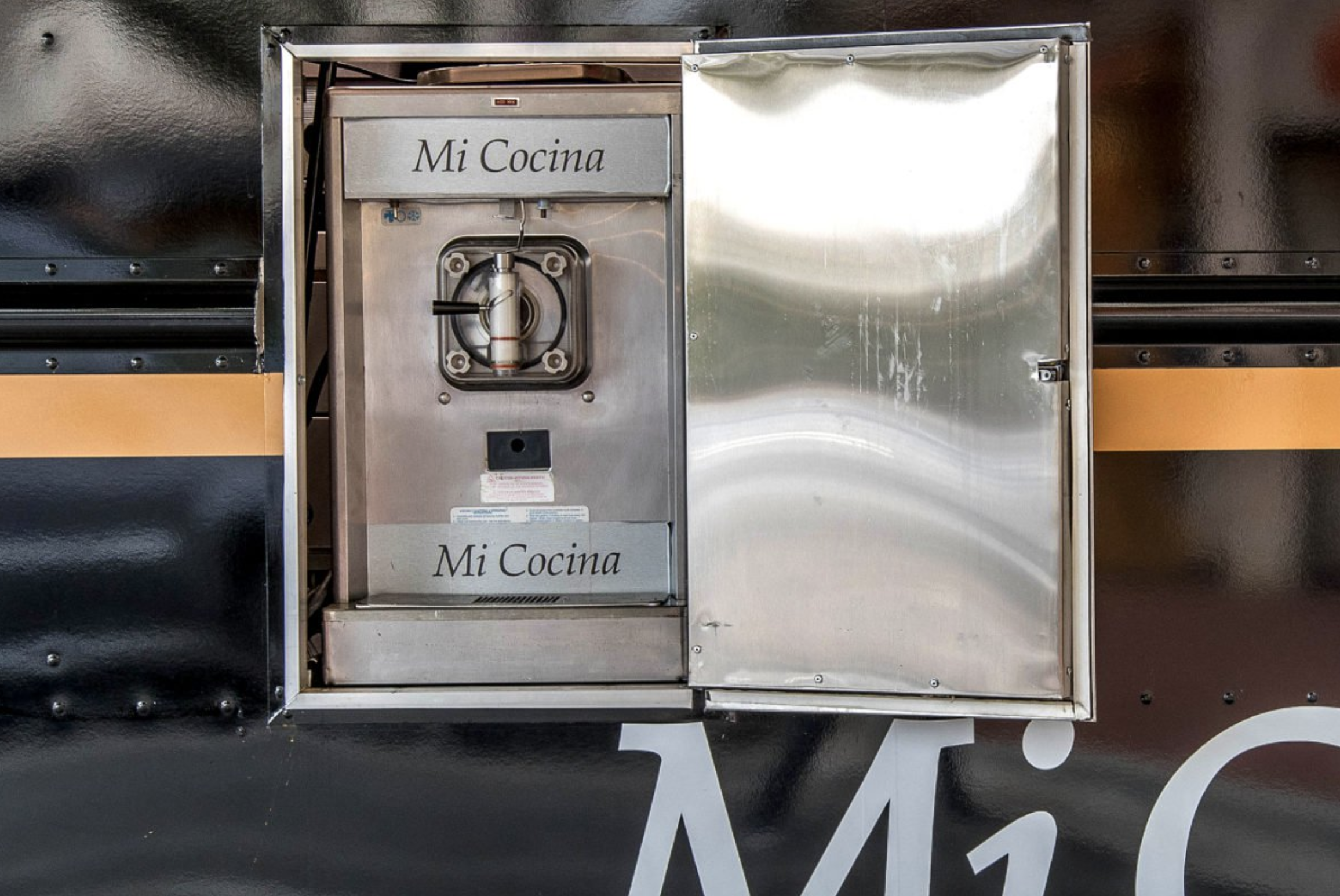 Did we miss your favorite taco spot? Leave a comment on our post and let us know your favorite Taco Hot Spot!! Until next time, cheers!