Embracing Technology
Posted by Laura Baynham on Tuesday, August 6, 2019 at 11:31 PM
By Laura Baynham / August 6, 2019
Comment
For better or worse, technology has transformed the way most business is performed, and there is no doubt that real estate has benefitted from these upgraded efficiencies. Hunter Dehn Realty is on the frontline of these efficiencies as we are always learning new ways to get your listing in front of buyers faces (or in that case… screens).
In the past few years, not only has everything gone digital, but there has been an emphasis on moving towards mobile. If you can remember the good ol' days when you would meet with your realtor face-to-face multiple times per week, hop in the car and drive around to look at listings, you can remember how time consuming that was, however, you were seeing every detail of every house you walked into. While 2D images don't show that detail or fluidity of the home, we
have technology that gives your potential buyers a 3D experience to walk through the home.
Photography | Video
According to the National Association of REALTORS Research Department, the typical buyer used a mobile device to search for properties online. S/he looked at websites with photos, home listings, and information about the home buying process. S/he then contacted an agent and visited a median of 10 homes over 10 weeks again in 2016 before purchasing a home.
99% of Millennials search on online websites compared to 89% of Older Boomers and 77% of Silent Generation, so it is critical that your home is presented well with the proper photography and videography efforts from your real estate agent.
Read below to see how we utilize technology to market your listing.
Matterport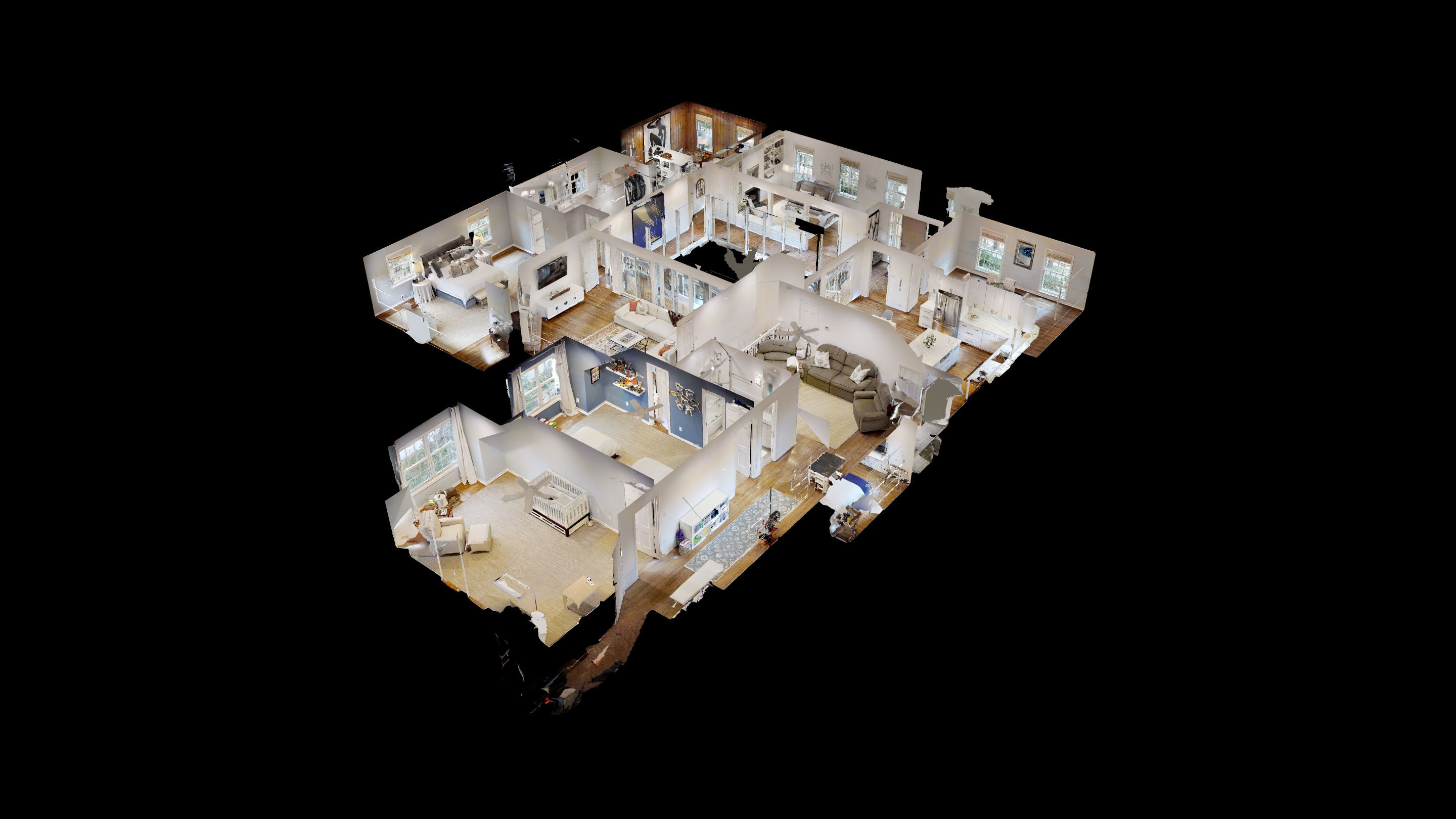 As camera technology continues to advance – in terms of both professional photography with DSLR cameras and those taken directly from your smartphone – high quality real estate photography is of upmost importance in regard to any real estate marketing campaign.
A majority of home buyers start their search online and there is an increased number of individuals who are looking for a home that is not located in their immediate area. These younger, digitally 'native' first-time buyers want to get a grasp of the fluidity and feel of a home and traditional 2D photography can feel static and un-trustworthy. That's why we ALSO provide 3D virtual home tours with Matterport when listing your home with Hunter Dehn Realty.
Matterport creates immersive 3D experiences to give homebuyers realistic virtual tours of listings, allowing them to walk through bedrooms and check out the kitchen as if they are actually touring the property in-person. Companies like AMLI have experienced 50% more views on their website with prospective renters engaging with the site for longer periods of time because of Matterport.
You can check out one of our 3D tours using Matterport HERE.
Drone Photography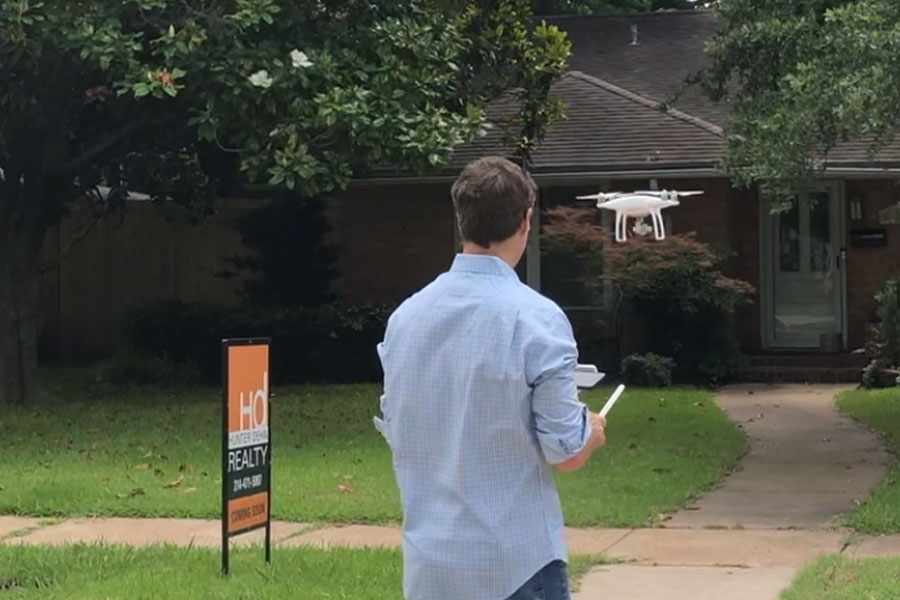 We will also incorporate drone footage into your listing's marketing campaign. Drone footage can be used to show sweeping aerial views of a property's home features, acreage, the community and more!
Social Media
Move over selfies, food pics, engagement photos and vacations… Social media is now a powerful real estate listing tool! In order to successfully market your listing, we implement an extensive social media strategy that is sure to catch the eye of your potential buyer.
Statistics show that 66% of new homebuyers are millennials and there are currently 76.8 million millennials using social media in the U.S. alone. That is the largest chunk of any age range, so social media is the PERFECT place to promote your listings and catch who's actively looking to
purchase a new home.
Not only will we post and promote your home with our new 2D hi res photos and immersive 3D virtual tour, but we will also geo-target people in your area, people who are searching for home in your area online and people who might be interested in/match the criteria for someone looking to purchase your property.
Geo-Trargeting
We spend our own marketing dollars on YOU! Did you ever wish you could deliver a message to everyone who did a Google search for "real estate" or "buying/selling a home" in your area? Wish no more… because now you can with Hunter Dehn Realty. We will get you and your listing in front of the competition.
Geo-targeting or retargeting is a sophisticated, non-intrusive way of increasing exposure with people who have already visited our website and viewed your property. We know they are interested, so if they haven't called yet we will follow-up instantly with visually beautiful ads, a text message and email. Our retargeting efforts track visitors after they leave the site and then targets ads to new visitors and existing visitors relevant to their previous behavior on the site.